Master of Craft since 1993
Creating one of a kind Hand Shaped Surfboards.
Hand shaped surfboards by Mark Brög…
Create the perfect custom designed surfboard. From artwork to glassing all the way to custom hand shaping, Let us design the perfect hand crafted board just for you.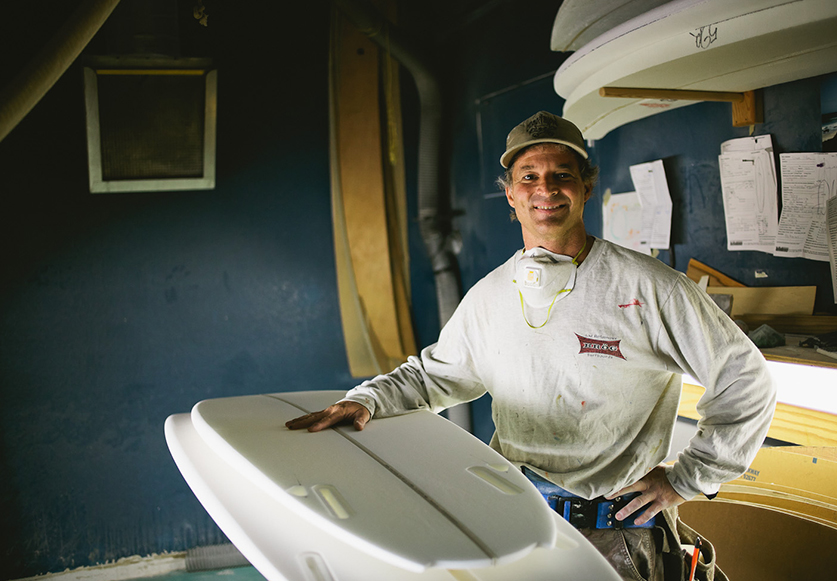 Why Brög Shapes?
I have been passionately crafting custom surfboards since 1983. Shapes, graphics, colors, and glassing. I have vast surfing experience at many of the best surf breaks around the world and at home in southern California. I only use the best quality materials and all boards are made at my eco friendly factory in Gardena CA.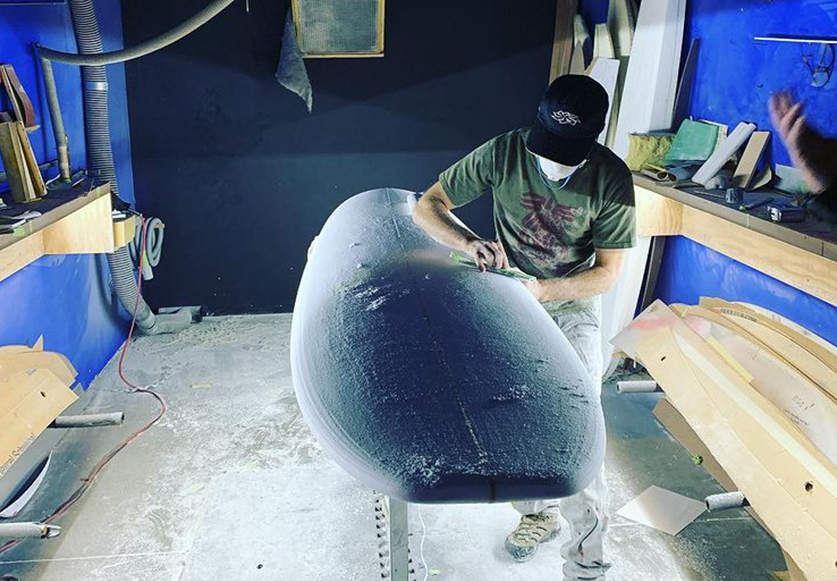 How it Works.
The custom order is the backbone of my process with you. After filling your requirements & specifications section ie. your "dream board", I will connect with you either via Face-time or in person, (when we can) to get additional details about your experience and requirements. It is thru this process that I can give you my best options and ideas. It's imperative that you are honest about your experience and physical abilities!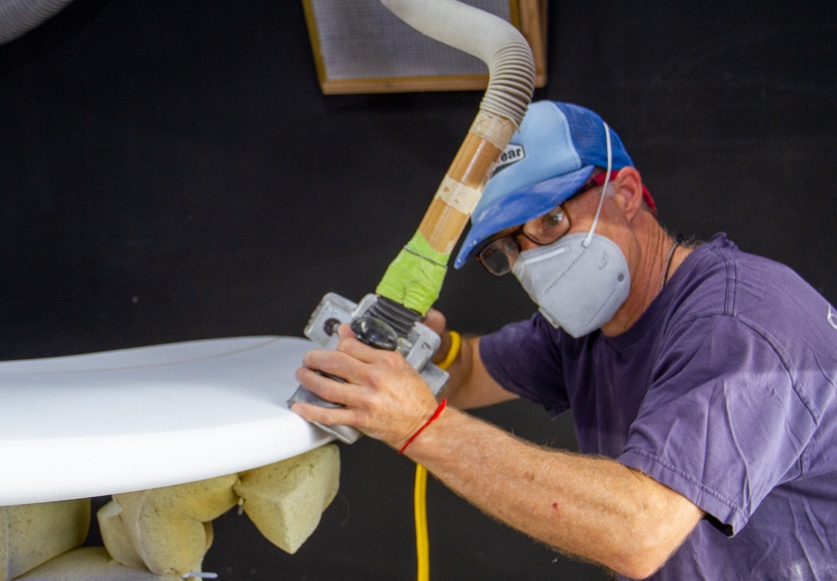 How Much Does it Cost?
A custom shape is $100 per foot ands $200 dollars down payment to start. We accept, Cash, Venmo, PayPal or credit card with an extra 3% convenience fee. Additional costs are epoxy resin, graphics and and color, extra fins, gloss coating, wood blocks / veneer, carbon fiber/ vacuum bagging. A basic clear board takes approximately 3 to 5 weeks to complete. Add extra time for more customization.