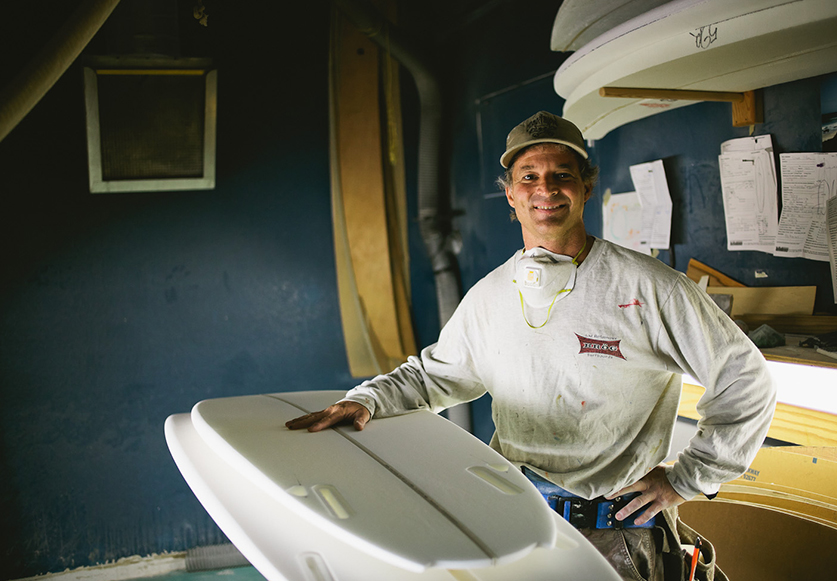 Why Brög Shapes?
Crafting custom surfboards has been my passion since 1983. I specialize in creating unique shapes, stunning graphics, vibrant colors, and impeccable glassing. With extensive surfing experience at surf breaks globally and here in Gardena, California.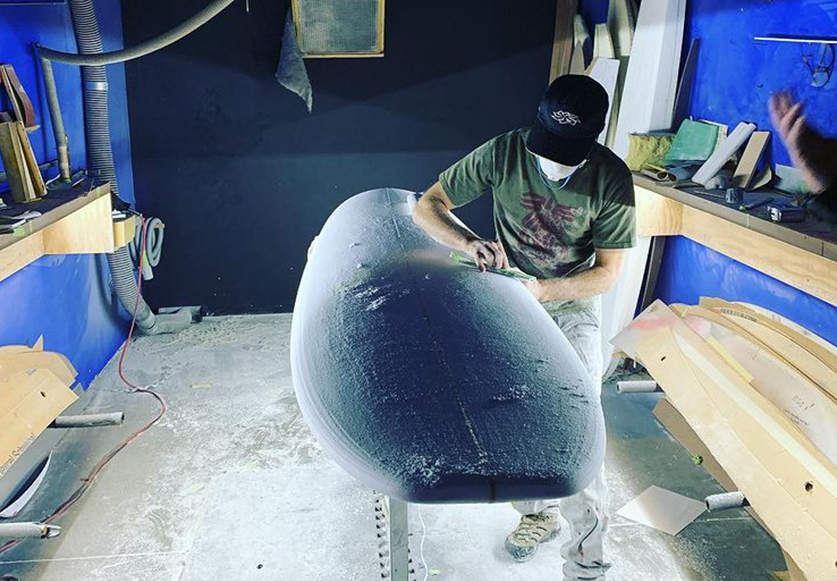 How it Works.
The custom order is the foundation of our collaborative process. Once you've completed the 'dream board' requirements and specifications section, we'll connect either via FaceTime, Zoom, or in-person (when possible) to delve deeper into your experience and specific needs. Through this personalized interaction, I can provide you with tailored options and innovative ideas. Your honesty about your experience and physical abilities is crucial for the best possible results!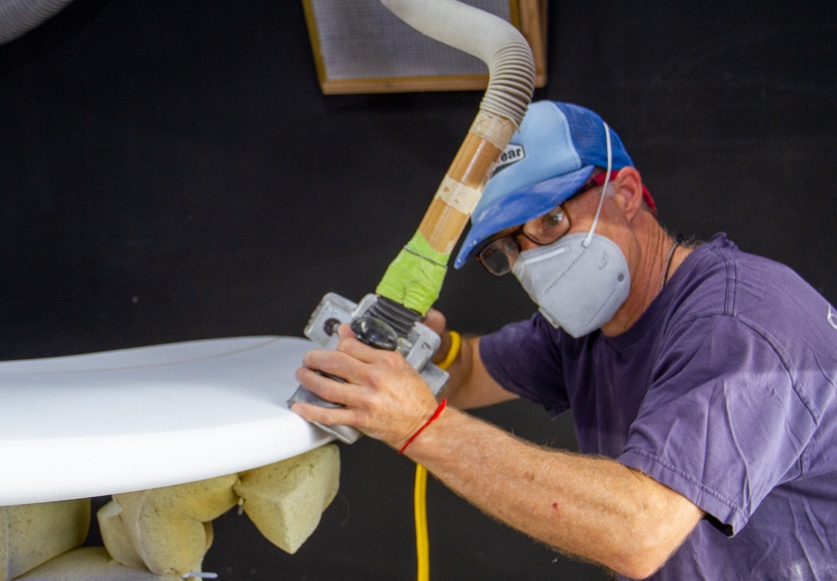 How Much Does it Cost?
Our custom shaping service is priced at $100 per foot with an initial down payment of $200 to start your board making journey. We offer multiple payment options including cash, Zelle, PayPal (3%), and credit cards (with a 3% convenience fee on cc only). Additional costs may apply for epoxy resin, graphics, color, extra fins, gloss coating, wood blocks/veneer, carbon fiber/vacuum bagging. A standard clear board typically takes around 3 to 5 weeks for completion. Please anticipate additional time for further customization.